Watch
Listen to Government Classy $25(L) $350(P) by kruwnHolderProducers.
10 tags
LATEST 16s, #KHProduction Bandcamp #UPLOAD .... →
theskeinetwork: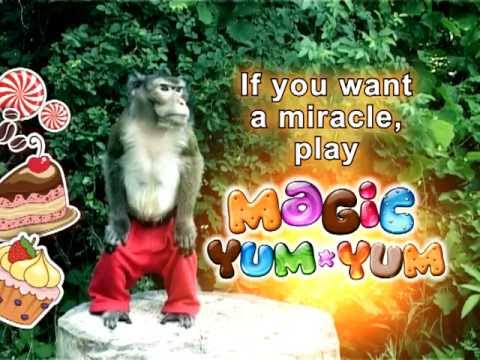 BBryant - BUnotMe →
New mixtape: BunotMe Artist: BBryant tweet: @bbryant_  
CLOUDY ALL SEASON - →
tweet Artist: @kloudgazers (Mr.168365/KeirusMuniton & DoePrezziD_Khp) Mixtape: Cloudy all Season  tist
10 tags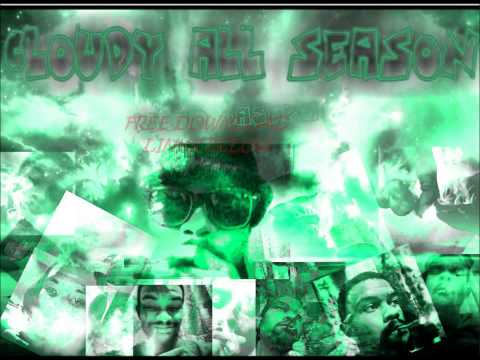 urbanworldocean: @Kruwnholderprod - n the...
Watch
urbanworldocean: Treat your ears right. Listen to this track by. FOLLOW @KHP_NAT_KING   #KRUWN #HOLDER #PRODUCER
4 tags
DRIVEN MUSIK - "Wanna Baller" →
5 tags
3 tags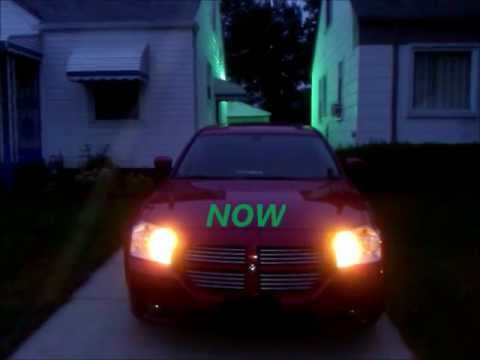 3 tags
3 tags
3 tags
4 tags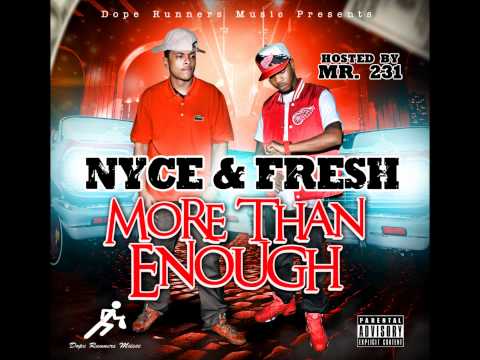 3 tags
NYCE&FRESH "MORE THAN ENOUGH" →
HOt new music from DETROIT!! Nyce& Fresh been bringin the heat from Dope Runners Music! Especially on this tape with an exclusive production from @KruwnHolderProd Debillionaire . Listeners Anticipating that New Full Circle ENT. Disc!!! #RealIsBack 
Watch
TREAT YOUR EARS RIGHT. LISTEN TO THIS INSTRUMENTAL / PRODUCED BY. #KRUWN #HOLDER #PRODUCER FOLLOW @KHP_NAT_KING
3 tags
Watch
Treat your ears Right!!!!. Listen to this track.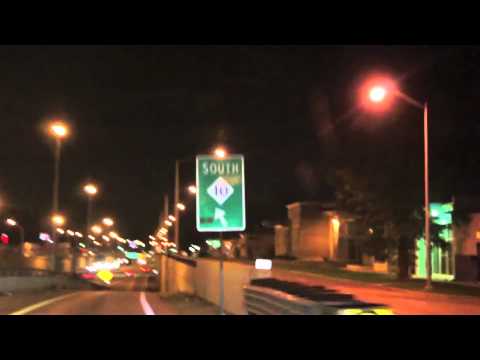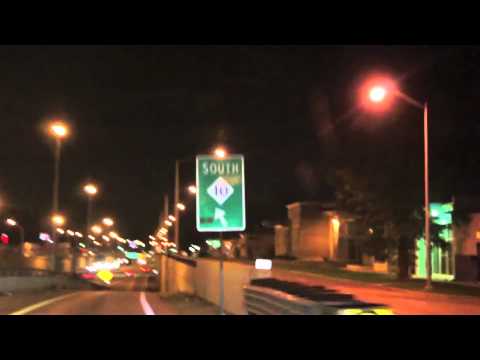 1 tag
THE SKEI HIGH MEDIA!!! →
FIND THE YOUTUBES AND UPDATES http://www.Youtube.com/SKEIHIGHLIFE and KRUWN HOLDERS . . http://www.Youtube.com/KRUWNHOLDERTV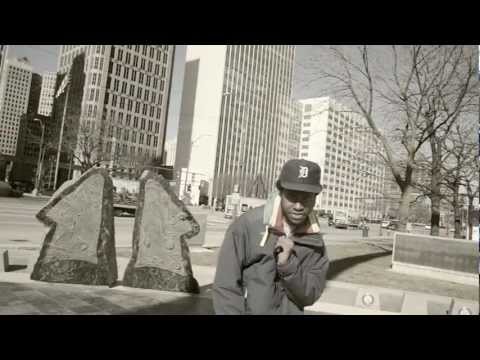 ROCK,PAPER,P.... by A Minus →
4 tags
Kruwn Production Next up LIST!!
                      Most recent interaction with KRUWN PRODUCTIONS.  Studio Sessions with DRIVEN MUSIK. . http://twitter.com/#!/drivenintl           (Driven Musik at RADIO 1 in Detroit) http://www.youtube.com/watch?v=2L_7a5h64UE Mixtape features on Dreamsetters new mixtape  http://dreamsetters.bandcamp.com/ http://krownholderproducers.bandcamp.com/track/focused-khproductions FOR SPECIALS...
Watch
Treat your ears right. Listen to this track. @kruwnholderprod